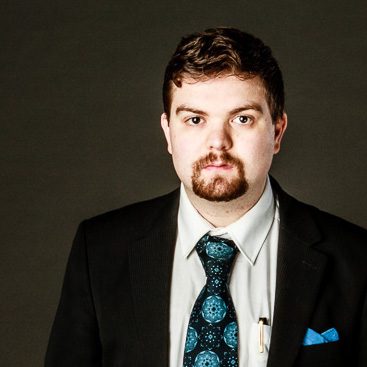 Alister Brenton
Managing Director
Alister is the founder and driving force behind Jötnar Systems. With over 10 years of experience in the IT and communications industries, Alister lives for the technical challenge and prides himself on delivering robust solutions that withstand the test of time.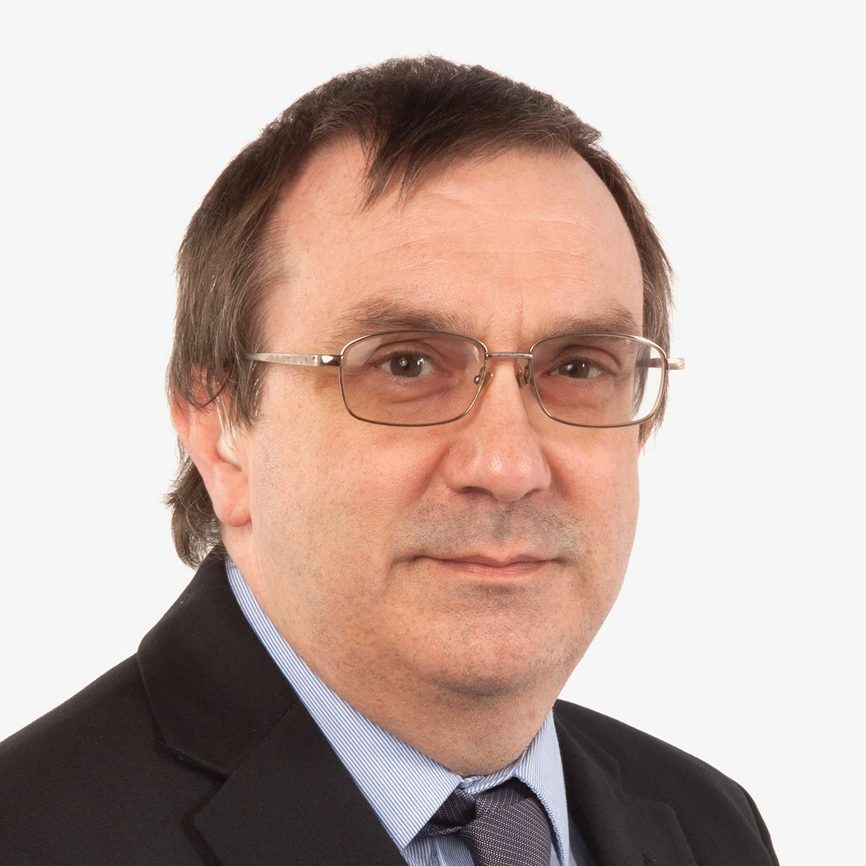 Andrew Brenton
LL.M
Commercial & Legal Director
With an industry career spanning over 30 years, Andrew brings a wealth of experience in project management and contingency planning for major finance and FMCG institutions, along with legal expertise in regulatory compliance and data protection law.