COVID-19 has shown us to expect the unexpected – and that every retail business needs to be able to sell online during a major crisis.
Social media such as Facebook, Instagram, and Pinterest can be helpful, but they are 'borrowed media'. If all your sales go through them, what happens if your Facebook sales pages is taken down over a technicality, for example?
Some selling sites also charge a fee for registration or a percentage of sales and your business can have little control over the terms and conditions it applies to sales and returns.
So, you also need 'owned media' – your website and, importantly, a way that customers can purchase directly through your site.
---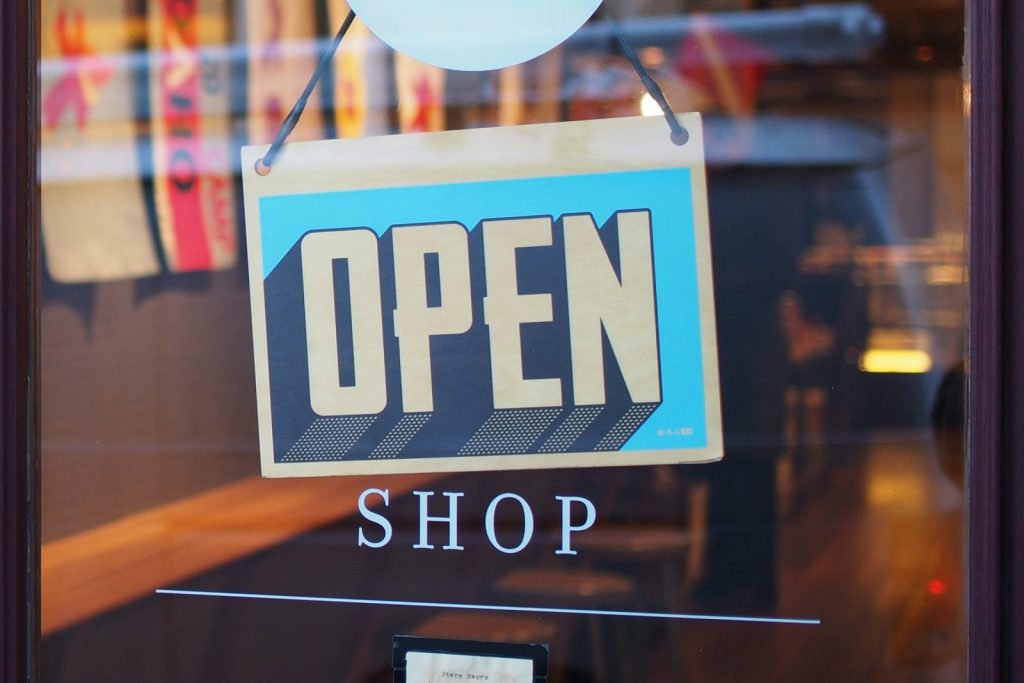 How can you make your ecommerce site effective?
Here are our 10 top tips:
1. Get it found and seen by as many people as possible – It's a numbers game. Good ecommerce conversion rates are sometimes as low as 2%, depending on the sector. To get seen, you must have good use of key phrases and keywords, so researching your niche keywords is vital. Ask questions in your content that searchers would ask on Google, Bing, or Yahoo.
2. Ensure your site is fast-loading and mobile friendly – The quickest way to lose people's interest is a slow-loading site, especially if this continues when browsing between different products. Grappling with a desktop site on a mobile phone is also off-putting. So, make sure users of your site have a good user experience.
3. Show users your site is secure – Make sure your website's SSL (secure sockets layer) certificate is up to date. That will give your customers the confidence to hand over data such as credit card details.
4. Use measuring tools – There are several useful tools such as HotJar, Google Analytics, BigCommerce, and Quantcast Measure. They show which content interests people on your site and where you lose them. This helps you hone your content and improve your conversion rates.
5. Use high quality images and video – This is especially important on your product pages. A 'how to use' video is a great tool here.
6. Offer free shipping – Your big competitors all do this, and they build the cost into their prices. It's basic psychology. People like the feeling of getting something free.
7. Use time-limited coupons – This is a good way to get your potential customers to commit to the sale now.
8. Simplify your checkout process – Make it as short and easy to use as possible. Checkout glitches are one of the most common ways ecommerce sites lose sales.
9. Target abandoned carts – The simplest way is to use software which issues email follow-ups with offers to those who left the site without buying.
10. Use live chat – People like to have someone to answer questions.
Do you need advice on setting up a new ecommerce website?
Our experts are here to help – contact us today